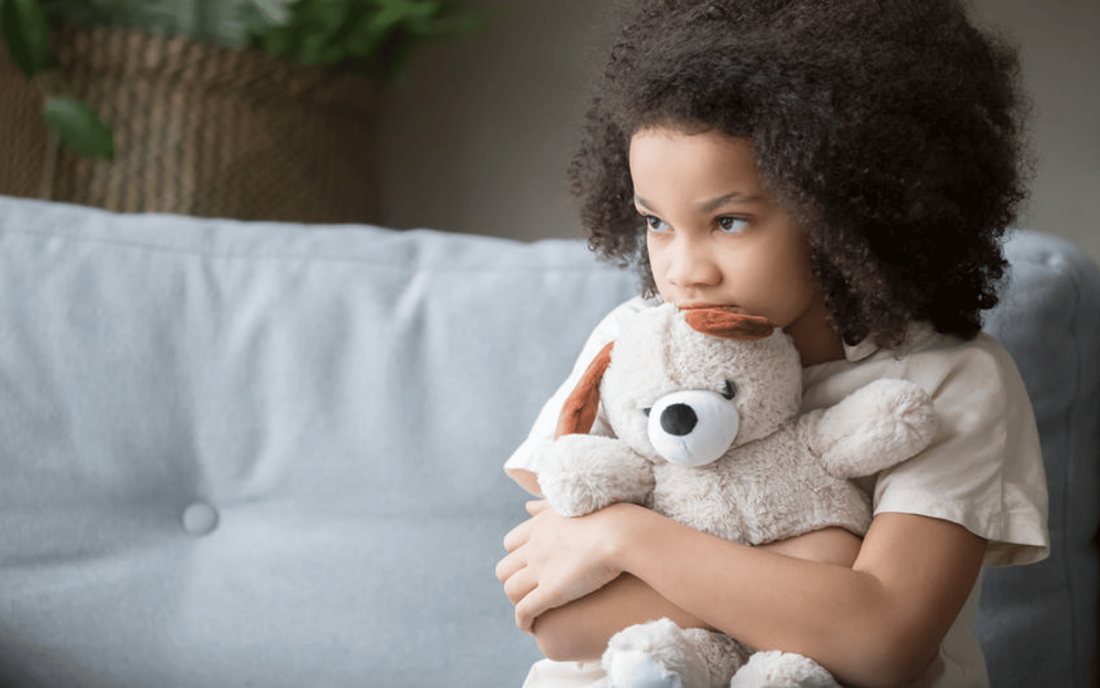 NC Central University Researchers Provide HOPE to Underserved Communities
Community engagement and health disparity research first started 20 years ago when North Carolina Central University's esteemed Julius L. Chambers Biomedical Biotechnology Research Institute (BBRI) made it a priority across its various programs. While much was accomplished during that time, it soon became clear to BBRI Director Deepak Kumar, Ph.D. that a standalone program was necessary to fully understand the health-specific challenges facing medically underserved communities. That is how the Health Equity, Environment, and Population Health program, known as HOPE, was born.
Located in Kannapolis at the North Carolina Research Campus (NCRC), HOPE was established to help researchers better understand the underlying causes of inequities in healthcare services, economic status, and environmental conditions among African Americans and other minorities. "We have never had a time in our country when the African American population has had the same life expectancy as the white population," noted HOPE Program Director Dr. William Pilkington "It's an appalling statistic, but it's true." The program's mission is to reverse the negative effects of social determinants of health and assure healthy communities. HOPE will accomplish this through strategic partnerships and evidence-based community health initiatives that demonstrate continuous, high-quality care. Some of these initiatives include interventions that improve accessibility to health screening services and address food security in food desert areas.
Mobile Options Make Health and Nutrition Accessible
After starting the program in three North Carolina counties (Anson, Cabarrus, and Rowan), performing health equity assessments, and comparing facts with county governments, HOPE's first initiative launched—getting a mobile health screening unit to bring healthcare services directly into communities that lack access to doctor's offices and hospitals. Next came the issue of food security. Each of the three inaugural counties were home to food deserts, or areas that have limited access to affordable and nutritious food. HOPE's solution is to provide education around healthy eating and utilize mobile kitchens to teach classes about cooking and nutrition while providing healthy, affordable meals to those in need.
The common thread between both initiatives is the ability to make health and nutrition accessible within communities where affected persons live. Rather than asking an entire community of people to come to you to receive care, take the care to them. Ensure that each and every member is served. This is the first step to turning underserved populations into ones with continuous, affordable care. However, when it comes to reaching out directly to communities, HOPE doesn't stop there.
Assisting Underserved Communities During the Pandemic
Since March 2020, the team in Kannapolis has shifted focus to helping communities prepare for and respond to COVID-19. "The HOPE program was initiated to help develop a deeper understanding of the health disparities that exist in communities across North Carolina, and it is fortunate that this network is in place to assist public health agencies in the areas," Kumar said. "As a National Institute on Minority Health and Health Disparities-designated research center, BBRI faculty and staff will be providing support for the HOPE team as needed throughout the pandemic."
The more COVID cases North Carolina saw, the more it became clear that minorities were being disproportionately affected by the virus. To Pilkington, however, this was no surprise. "Risk factors for infection, severe symptoms, and adverse outcomes from COVID-19 include diabetes, heart disease, chronic kidney and liver disease, lung disease, and immune disorders," he said. "Most, if not all, of the risk factors are known health issues disproportionately affecting minority populations. Additionally, the majority of underserved communities include homes without the technology necessary to access telemedicine, multifamily homes with a large number of residents, and homes containing essential workers exposed to the virus regularly. When you isolate a population like this with little to no available testing, the results are inevitable.
In an attempt to combat such results, the HOPE team is partnering with public health departments and other community-based organizations in going out to underserved communities and providing free COVID-19 tests to 2,400 persons in just a couple of months. This is yet another remarkable example of taking the research we perform on campus directly into the community. That's what HOPE is all about. It's a program that values its engagement with the communities it serves just as much as it values its research. We're grateful to the team at NC Central for spearheading the effort to broaden the scope of our campus, and we look forward to seeing all that comes next. For more information about NC Central research, the HOPE program, or the newly created Advanced Center for COVID-19 Related Disparities (ACCORD), visit NCCU News.
Health Equity, health research, NCRC, North Carolina Central University, North Carolina Research Campus, Population Health