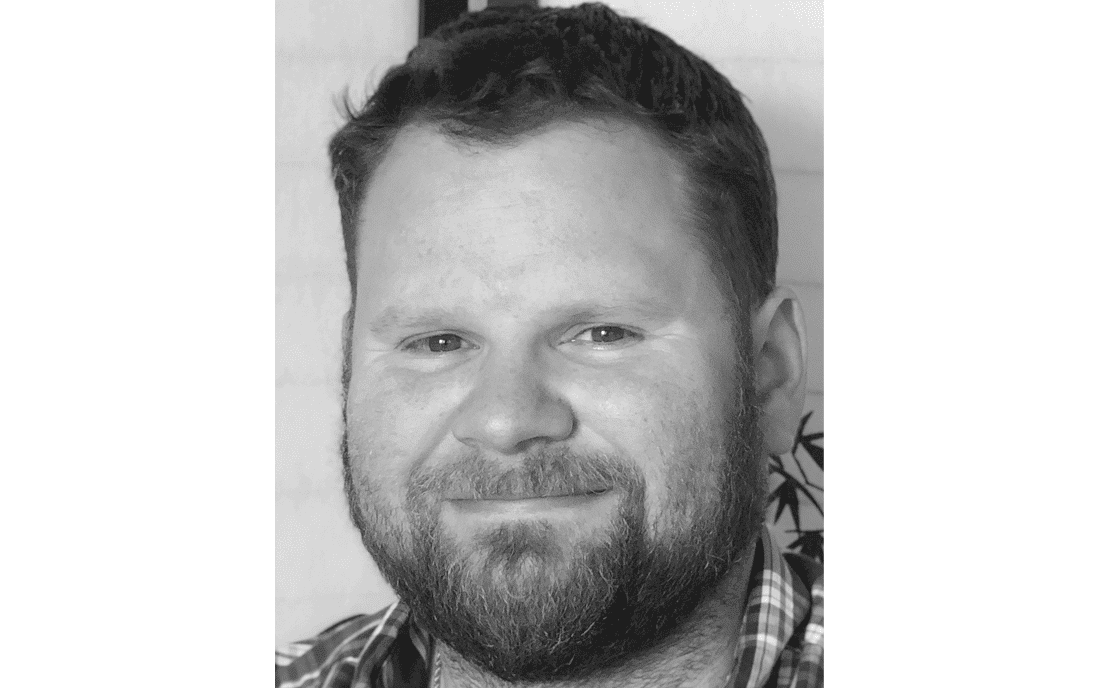 UNC Charlotte's Bioinformatics & Genomics Division Welcomes Dr. Richard Allen White III
UNC Charlotte welcomes Assistant Professor, Dr. Richard Allen White III to the Department of Bioinformatics and Genomics. Dr. White, a computational and synthetic molecular virologist joins us from Washington State University.
White received his BS and MS from California State University, East Bay, completing his PhD at the University of British Columbia in Microbiology and Immunology.
His toolkit of knowledge includes multi-omics, computational methods, and synthetic biology.
Dr. White's research focuses on "viral Lifestyles", (i.e., whether lytic or lysogenic) in bacteriophage (viruses that infect bacteria) impacts the 'guts' of humans, plants (e.g., the rhizosphere) and modern microbialites.
Recently returning to his roots in human viruses, White has tackled COVID-19 and other RNA viruses, in order to target replication mechanisms with novel protein-based therapies. The goal of the current work is to produce universal antivirals for RNA viruses in humans and animals.
In addition to the work on human viruses, the White lab will also study multidrug-resistant bacteria using bacteriophage therapy.
"Long term, the goal of the White lab is to make COVID-19 the last pandemic and to stop the next major health crisis of multidrug-resistant bacteria.", said White.
"We are excited to have Dr. Rick White join us at UNC Charlotte. Dr. White's timely work on viruses as well as his multi-omics and computational methods are valuable additions to the rich collection of research conducted by our faculty," said Dr. Cory Brouwer, Director.
California State University, Computational and Synthetic Molecular Virology, Immunology, Microbiology, UNC Charlotte, University of British Columbia, Viruses, Washington State University