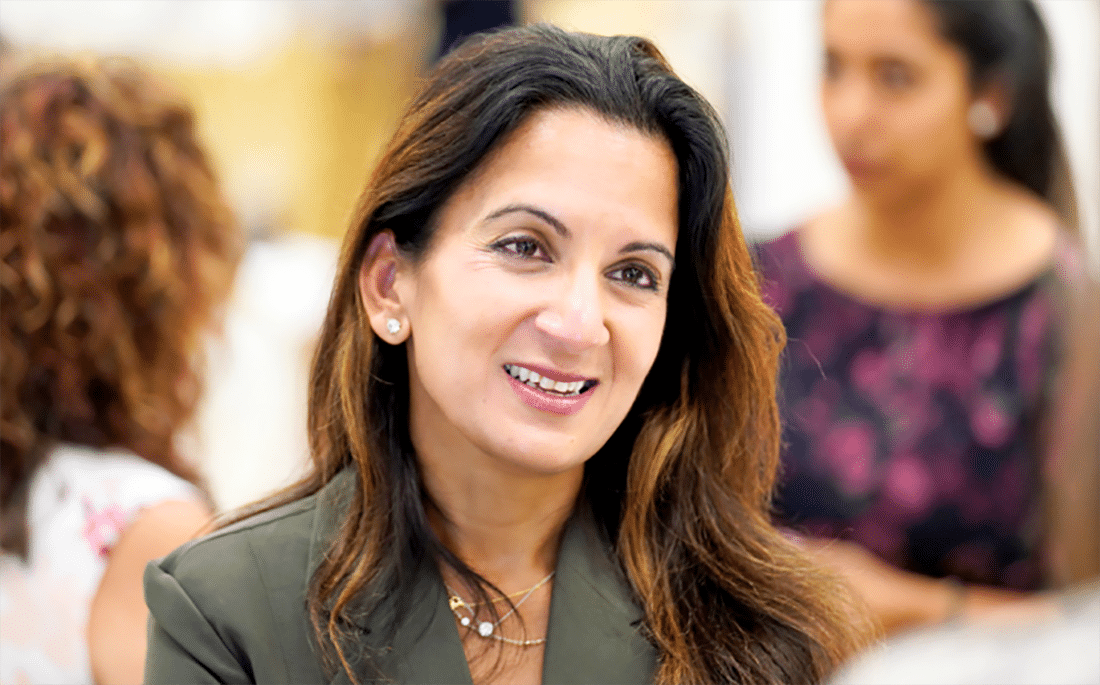 Svati Shah Awarded Distinguished Professorship
Svati H. Shah, MD, MHS, director of CTSI's research site at Duke Kannapolis, has been awarded a Distinguished Professorship, one of 44 awards across Duke University and six within the Department of Medicine. Dr. Shah has been named the Ursula Geller Distinguished Professor of Research in Cardiovascular Diseases.
During a ceremony for honorees, Duke President Vincent Price noted the broad influence they have had through their scholarship, by "shaping our understanding of the world and advancing opportunities, solutions, and inventions to improve the human condition."
Dr. Shah described her research and influences in a Q&A spotlight with the Department of Medicine. Read about all the honorees.
award, cardiovascular, distinguished professor, Duke University