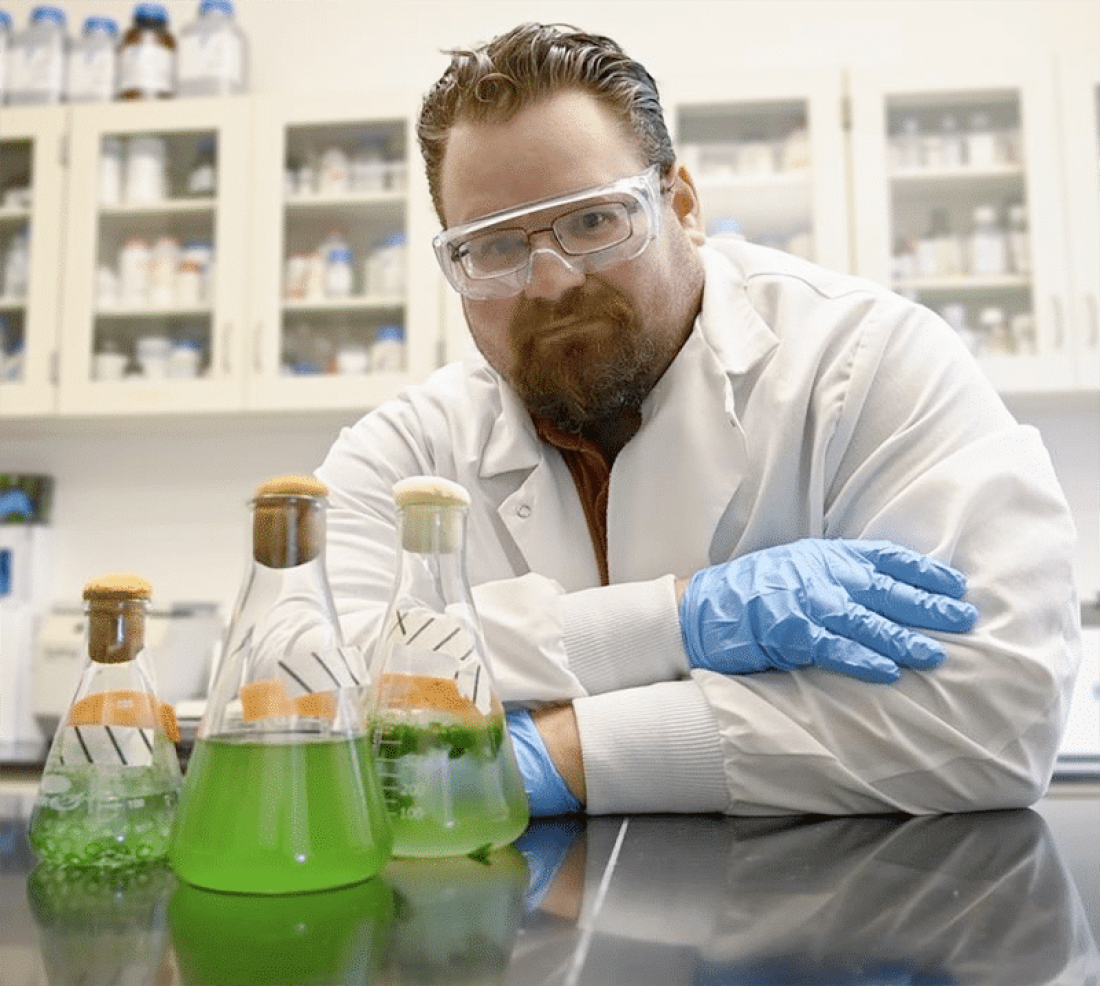 Unearthing the Secrets of Living Rocks
The Microbiologist – Working on a NASA-CSA project was a dream come true – and 13 years on, I've traveled the world unraveling the secret of contemporary microbialites.
I wandered into my mentor's office for our first official meeting after taking a Ph.D. position at the University of British Columbia to inquire about potential projects. My mentor informed me that we are looking for a student to work on a NASA-CSA project named MARS-Life.
While I had been fascinated by space since childhood due to my love of Sci-Fi literature, including The Martian Chronicles by Ray Bradbury in 1950, and being an immense original Star Trek fan, working on a NASA project was a dream come true.
"Have you ever heard of stromatolites?" my adviser said. I immediately said "No," but afterward clarified, "You mean the rock formations in caves?"
My mentor said 'No,' then added, "These are microbialites, which are these particular types of microbial mats that over time transform into stone" – and these turned out to be part of the NASA-CSA project.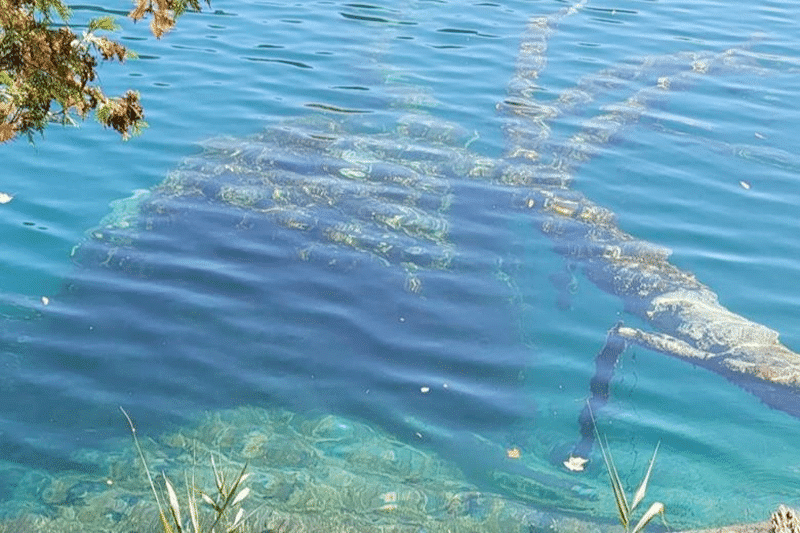 bacteria, exobiology, Microbiology, NASA, North Carolina Research Campus, UNC-Charlotte