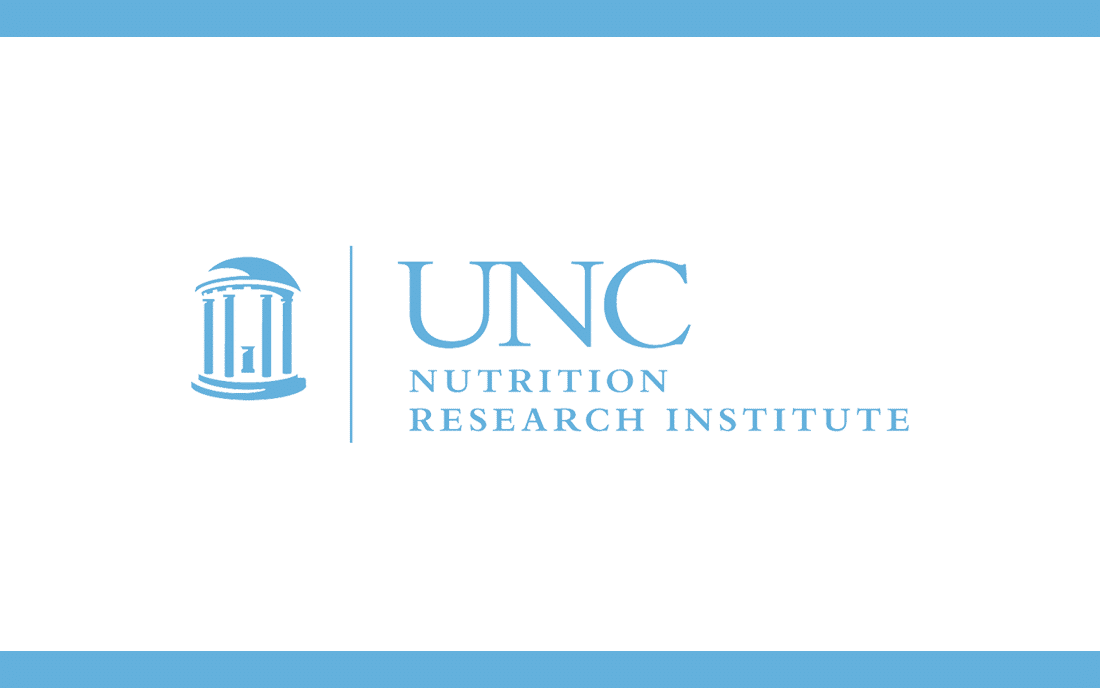 The Nutrition Research Institute Announces New Director of the Human Research Core
The Nutrition Research Institute is pleased to announce that Saroja Voruganti, Ph.D., is the new director of the Human Research Core at the NRI. She assumes the role from Martin Kohlmeier, MD, Ph.D., who has stepped into a medical leadership role at the NRI.
 
Dr. Voruganti has been a PI at the NRI since 2013, having been promoted to associate professor in 2019. She has extensive experience investigating nutritional and genetic factors influencing disease risk and has co-produced, with Dr. Kohlmeier, the NRI's annual NGx workshop since its inception in 2016. 
 
Under Dr. Voruganti's leadership, HRC services to NCRC colleagues will continue uninterrupted, while new services are developed to improve offerings to researchers across our campus and beyond.
 
For details about HRC services and contact information, visit the NRI's website.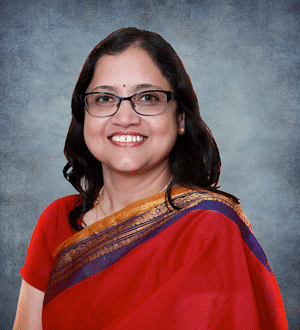 Kannapolis NC, North Carolina Research Campus, Staff, UNC NRI