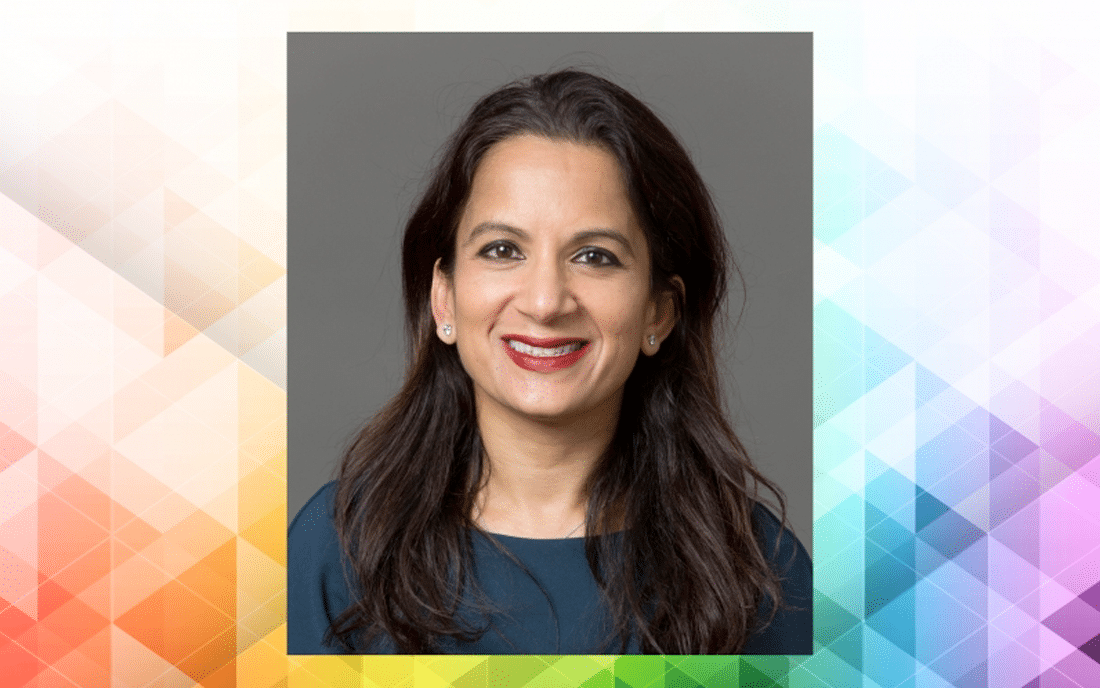 Svati Shah, MD, MHS, Named the Director of Duke Kannapolis Research
The Duke Clinical and Translational Science Institute (CTSI) is pleased to announce that Svati Shah, MD, MHS, has been named the Director of Duke Kannapolis Research. In this role, she will direct all activities and projects based at the Duke CTSI clinical research facility in Kannapolis, including ongoing leadership of the Duke Project Baseline initiative — a collaboration with Verily Life Sciences — and assuming leadership of the MURDOCK Study and all associated programs.
Dr. Shah is Professor of Medicine and Associate Dean for Genomics in the Duke University School of Medicine, where she is also Director of the Precision Genomics Collaboratory, Director of the Adult Cardiovascular Genetics Clinic, and the Vice-Chief of Translational Research in the Division of Cardiology.
Dr. Shah is a physician-scientist and practicing cardiologist who sees patients and families with cardiovascular genetic disorders. She earned a Master of Health Science degree in epidemiology from Johns Hopkins School of Public Health and a master's degree in Medical Genomics from Duke University, and she completed a research fellowship in genetic epidemiology at the Duke Center for Human Genetics.
Her research laboratory focuses on the molecular epidemiology of cardiometabolic diseases, using integrated omics technologies including genomics and metabolomics, to identify novel biomarkers and mechanisms of disease pathogenesis.
Dr. Shah brings a wealth of experience to her new role as Director of Duke Kannapolis Research, including her internationally recognized expertise in omics, precision medicine, and population health. Her leadership will move Duke Kannapolis forward with a renewed vision in these areas while leveraging a number of partnerships both internal and external to Duke, as well as the vital partnership with our community in Kannapolis and Cabarrus County.
Duke CTSI, Duke University, Kannapolis NC, North Carolina Research Campus, Staff